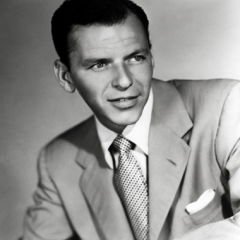 Frank Sinatra
VER BIOGRAFIA
Frank Sinatra une-se ao conjunto Harry James and His Orchestra.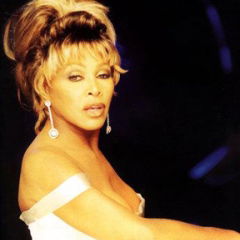 Tina Turner
VER BIOGRAFIA
26 de Novembro
Nasce Anna Mae Bullock, também conhecida como Tina Turner, em Tennessee (United States) integrante das bandas Ike Turner's Kings of Rhythm, Ike & Tina Turner e BEYOND e colaborou com U.S.A. for Africa.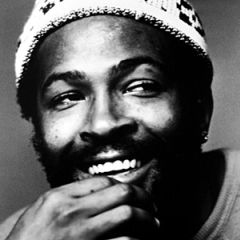 Marvin Gaye
VER BIOGRAFIA
2 de Abril
Nasce Marvin Pentz Gay, também conhecido como Marvin Gaye, em Washington, D.C. (United States).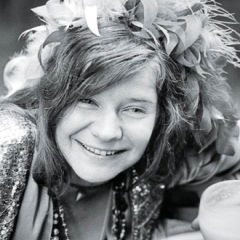 Janis Joplin
VER BIOGRAFIA
22 de Dezembro
Nasce James Gurley integrante da banda Big Brother & The Holding Company.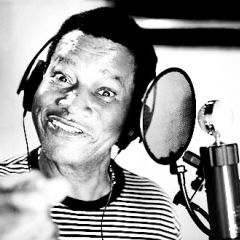 Jair Rodrigues
VER BIOGRAFIA
6 de Fevereiro
Nasce Jair Rodrigues.
Wilson Simonal
VER BIOGRAFIA
26 de Fevereiro
Nasce Wilson Simonal em Rio de Janeiro, Rio de Janeiro (Brazil).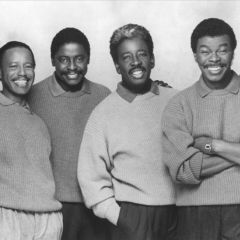 The Manhattans
VER BIOGRAFIA
18 de Dezembro
Nasce George "Smitty" Smith integrante da banda The Manhattans.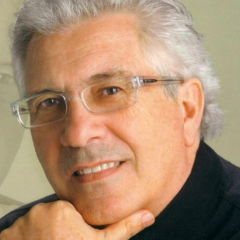 Pepino Di Capri
VER BIOGRAFIA
27 de Julho
Nasce Peppino di Capri.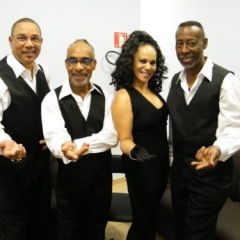 The Platters
VER BIOGRAFIA
24 de Setembro
Nasce Charles Arnold 'Sonny' Turner integrante da banda The Platters.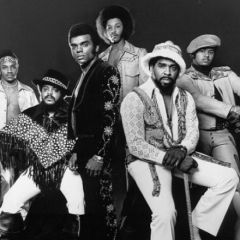 The Isley Brothers
VER BIOGRAFIA
1 de Abril
Nasce Rudolph Isley em Cincinnati, Ohio (United States) integrante da banda The Isley Brothers.